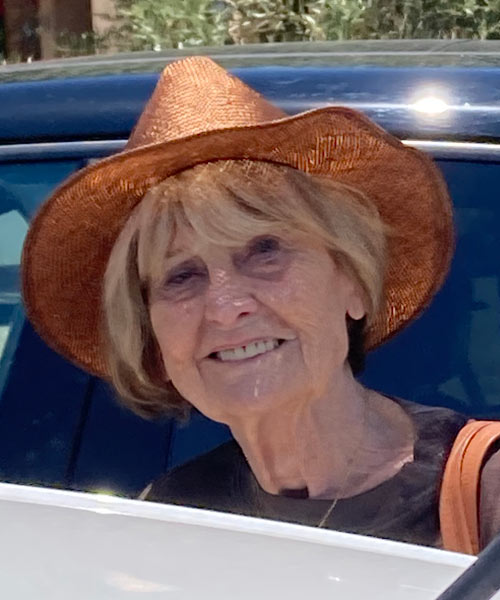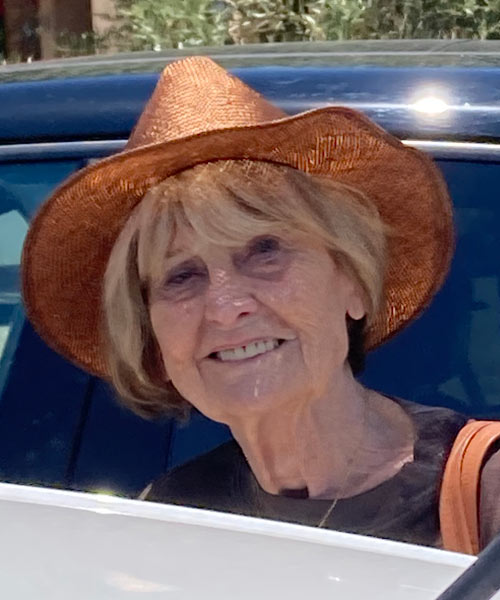 Jean grew up and was educated in Texas public schools, and studied drawing and painting at American University in Washington, D.C., and Marymount Manhattan College in New York City. For eight years, she served as the Painter Member of the Art Commission of the City of New York. Through careful study of master artists' paintings and sculpture in museums in England, France, Italy, Russia, Israel, Greece, Turkey, and Southeast Asia, she has arrived at a contemporary philosophy and style.
Believing that each artist carries a very personal vision of ideas and opinions about the human condition to succeeding generations, Jean has attempted to internalize the historical way of seeing the image, and to engage in on-going exploration and personal experimentation. Paring down to essentials to show only what information is necessary to communicate an idea is the subject of her current work.
Jean Rather's paintings are in private collections in New York, Florida, Texas, Washington, D.C. and California. She now divides her time between New York and Austin.